As SMOK (Association of Oldschool Computers Lovers) and SAMAR and BONZAI groups, we have already started preparations for our party next year. We are just collecting prizes. Awards will be MEGA!
Just because it has been quiet about prizes lately does not mean that there will be no prizes. I know very well that you do everything for your fame and joy. And I happen to think exactly the same. I do it for my own fame and joy 😛 I have accepted this version and I will stick to it. The joy of giving is like a drug. At first glance, a release for the Hessian backer. I deliberately wrote the product, in a moment everything will be clear.
A story like most in my life… oh cool, someone does something interesting. "I'll take it and help. I have to admit that until today I had no idea that this is a game on C64… My brain is stuck on a vinyl plate. OOOOO… SUUUPER… I'll have a vinyl (actually it's cool, the more so that I don't have a turntable…).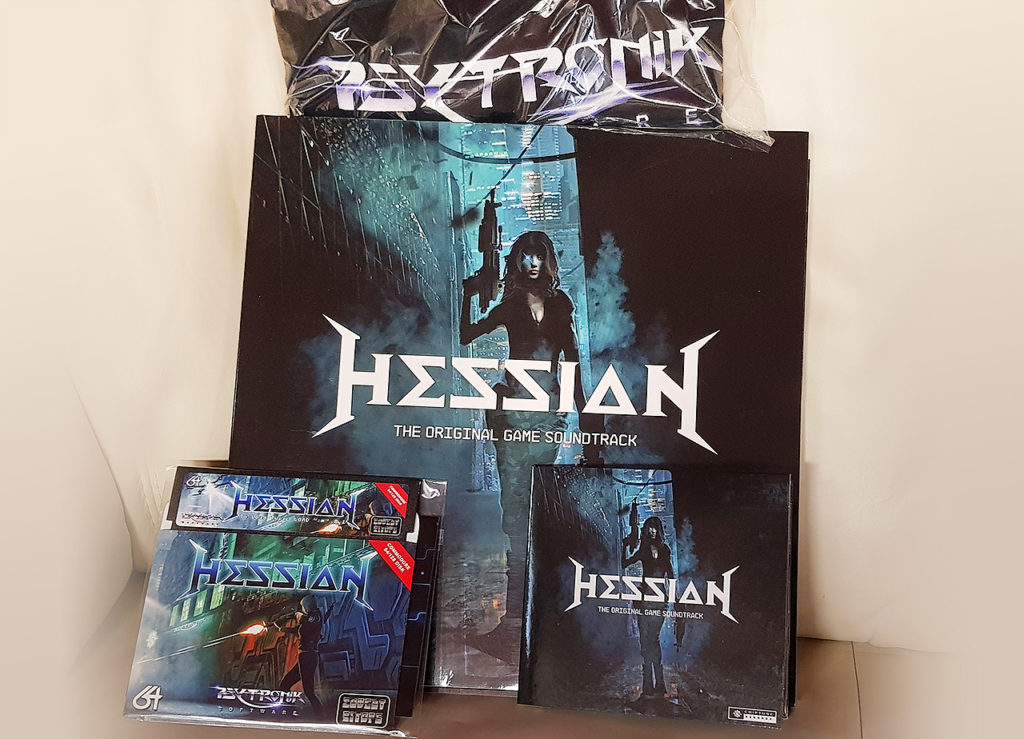 I noticed a floppy diskette when I was putting it into the picture. I have no idea what is on these discs, because I have no way to listen. But… there is a vinyl record, there is a CD, there is a T-shirt, stickers and of course it plays on the diskette itself. Everything is really cool quality.
If everything happens, at the end of May 2021 this beautiful set can be yours! In what category? For which place? We'll find out. Come on, show up in every one – your chances will increase 😛.