It's kind of fun to see how creative people come with the ideas when there's a named theme for compo, event, demo, picture, etc. So we decided that Moonshine Dragons party 2021 will have theme too to help you all creative people use your imagination again. The theme we'd like to see you creations share is this year: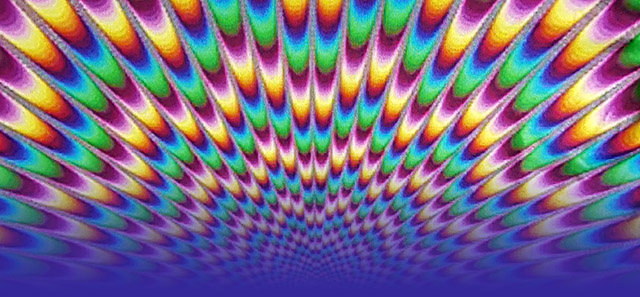 Psychedelic Experience
Of course, dragons and moonshine still apply. But it's even better if you can combine all in one production 😉
The theme is just a suggestion and is not a mandatory for entries to take part in the compos. We will think of some small souvenirs though for entries that best exploit the "psychedelic experience" theme.
Go! Start creating! And be creative!